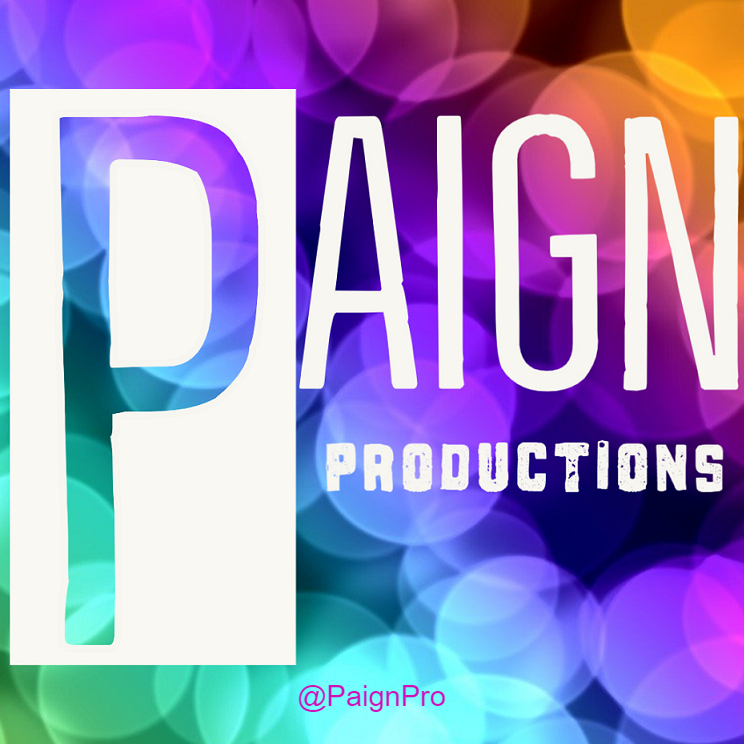 I have been following John's career for quite some time. The man is PASSIONATE about filmmaking. I believe he has a really talented eye, and you will hear how his dedication will match his confidence. 
I am super stoked to hear about the feature that he is writing, directing, and producing.
The locally shot slasher film "Final Summer" is coming out next summer! We sat down to talk about the project, the collaborators, the influences, the ambitious task, Easter Eggs, and the high bar John set for the villain reveal.
I had to tap my man Kurtis to join us. He is my horror phone a friend when I have any questions. He had some technical issues, but we made the best of it.
Please check out the FINAL SUMMER Kickstarter and be a part of film history in CU.
https://www.kickstarter.com/projects/finalsummermovie/final-summer
Cheers!